I recently became a Lulu's affiliate and I wanted to share a few of my favorite trending items that I think are just some must-haves. Am I feeding your shopping addiction? Yes. But I am also feeding my own shopping addiction so it's a win-win in my opinion. While I would get a small commission if you buy anything, that is not the only reason I am sharing my picks. I always want to be authentic, and share items I really do like, have tried, want to try, believe in, and make sense for my "brand". I turn down a lot of smaller collaborations so that I can always be authentic and grow toward what I want to become. Blah blah blah, let's get on with the show.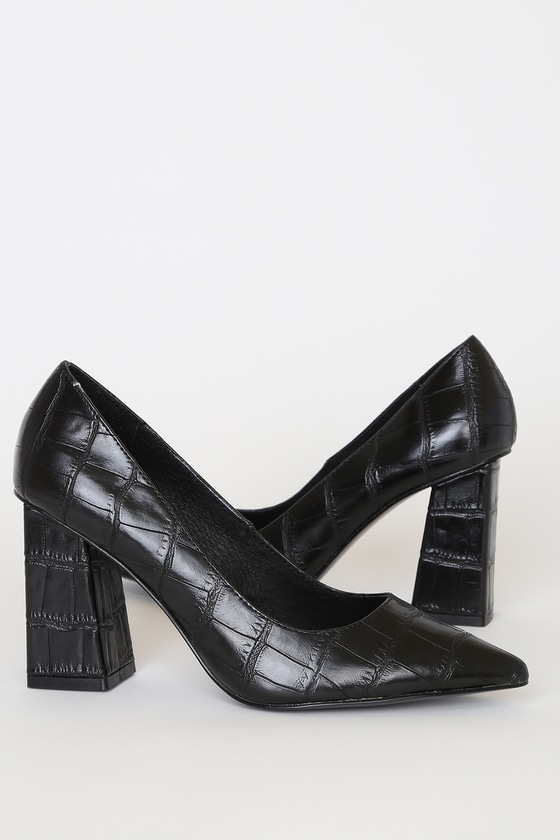 Kyra Black Crocodile-Embossed Pointed-Toe …
Can't go wrong with a classic black heel, this one is a must especially with the crocodile-embossed detailing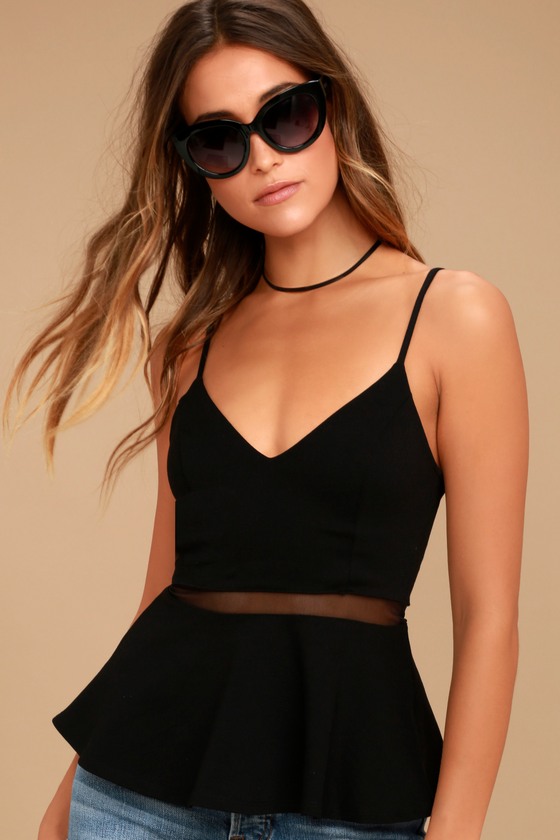 Keen Interest Black Mesh Peplum Top | Lulus
Can we just… I'm normally not a peplum person but the sheer detail makes all the difference. The black choker is really what sold me too tbh.
Aisha Black Trouser Pants | Lulus
I guess I am going for an all-black vibe. A good pair of trousers is a must; you can take them from day to night if you do it right. Another hack for me is usually to get the cropped trousers because they tend to fit me better since I am so short.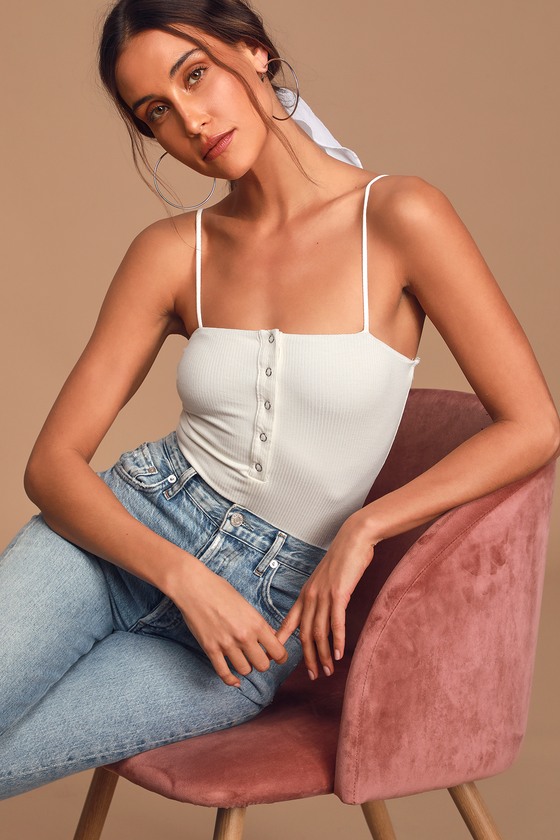 So Easy White Ribbed Snap Front Bodysuit |…
A good bodysuit will take you places. This one is definitely giving me "model off duty" vibes and you can't go wrong with that. Call me Bella Hadid and hand me a spicy marg, I'm sold.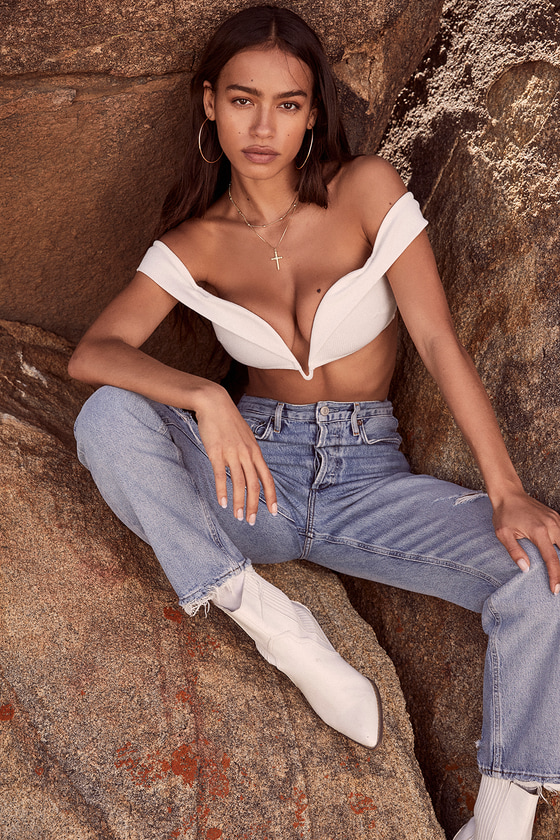 Let's Have Some Fun White Ribbed Off-the-S…
This top is just a power move. That's it, that's my description.
Shop 70%+ off Sale Styles. Click Here!